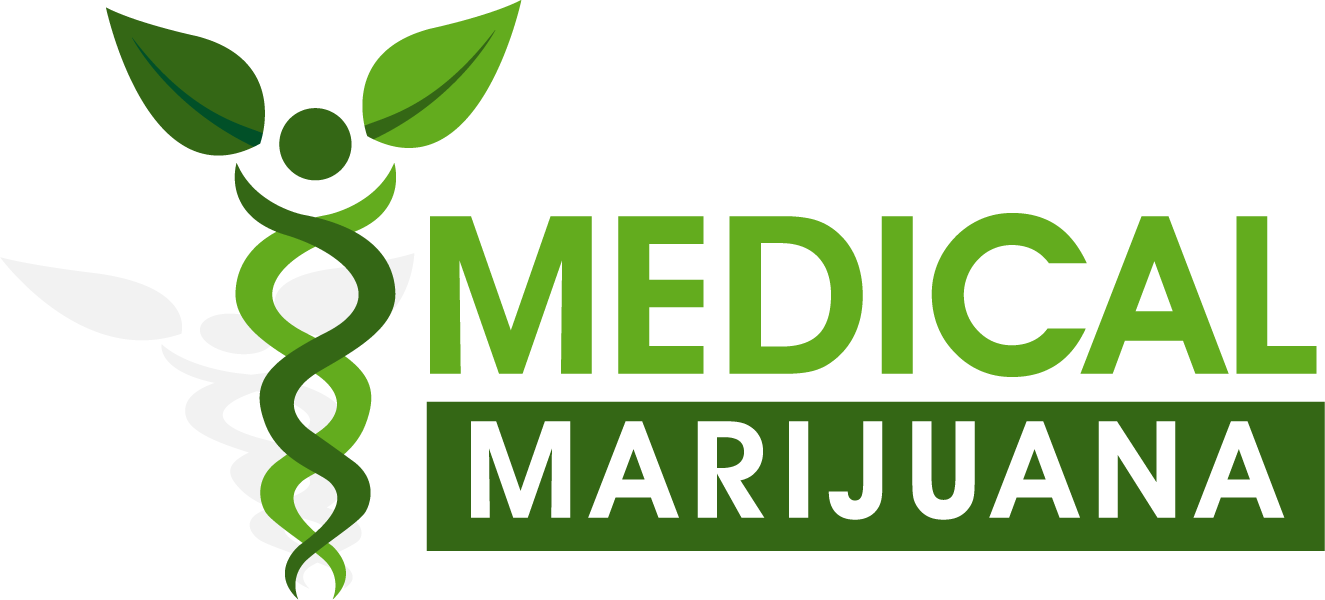 Medical Marijuana – Melbourne, Florida
Dr. Zipper provides recommendations to patients who qualify for the use of Medical Marijuana for legitimate medical reasons. Medical Marijuana is often used as an alternative to many pharmaceutical drugs which may cause adverse side effects and/or negative long-term consequences.
Medical Marijuana, or cannabis, has become an increasingly popular alternative to prescription drugs. Many people with medical ailments opt for cannabis instead of pharmaceutical drugs because cannabis is natural, it is not addictive like opioids are, and withdrawals from stopping Medical Marijuana are almost nonexistent, whereas withdrawals from many prescription pain medications are very unpleasant and even dangerous.
How does Medical Marijuana work?
The cannabinoids found in Medical Marijuana interact with the body's endocannabinoid system, which regulates the body's homeostasis. When the endocannabinoid system is not balanced the cannabinoids in Medical Marijuana can help restore this balance, which may reduce symptoms associated with certain medical conditions. It is used to relieve chronic pain, reduce nausea, aid digestion, reduce inflammation, improve sleep, and more. It can also help patients who suffer from anxiety, depression, and PTSD.
If you suffer from at least one of these conditions, you may qualify for a Medical Marijuana prescription:
AIDS
ALS
Cancer
Crohn's Disease
Epilepsy
Glaucoma
HIV
Parkinson's Disease
MS
Anxiety
PTSD
Pain (chronic lasting over 1 year)
Migraines
Fibromyalgia
Neuropathy
Seizures or Irritable Bowel Syndrome
Call (321) 574-5376 to schedule your consultation